VeriView™ video ads utilize proprietary technology to track verified views.
With VeriView™, ads are actually watched by a real person.
VeriView™, the right targeted audience at the right time.
True engagement ensures your messaging is delivered and viewed with VeriView™.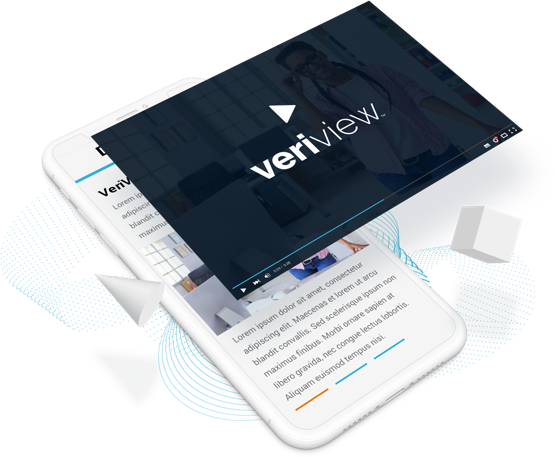 Publishers
Earn More By Adding Verified Views
Earn more by installing our free SDK that delivers Verified Video Views.
Our VeriView™ technology adds value to your ad inventory by ensuring visitors are engaging with ads they actually want to see.
Create your account, access the SDK License and start earning.
Advertisers
Verified Views™ = Greater ROI
Verus Advertising Network features cutting-edge technologies to optimize your campaigns. With our VeriView™ Technology and integrated fraud detection, you only pay for real engagement.
Set-up your account, create campaigns and measure results.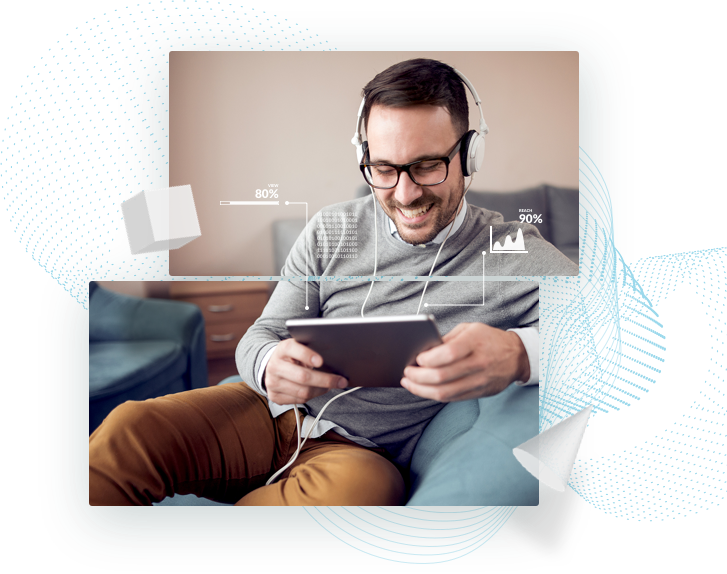 What is VeriView™
Technology?
VeriView™ unique advertising technology verifies true engagement when an ad is viewed using the sensors in a mobile device. People truly engage and are rewarded for their attention.