Viewers know they are going to see an ad as part of the VeriViewTM experience.
Viewers of VeriViewTM ads are rewarded for engaging with the advertiser.
With VeriViewTM, we have a focused approach engaging end users.
Introducing VeriViewTM. Our proprietary technology delivering in-app mobile video ads for true engagement & viewability. VeriViewTM is deployed through verusmedia serving a market of over 5 million mobile apps. Our VeriViewTM technology tracks when someone looks away from an ad, if they put down the device, or if they turn down the volume.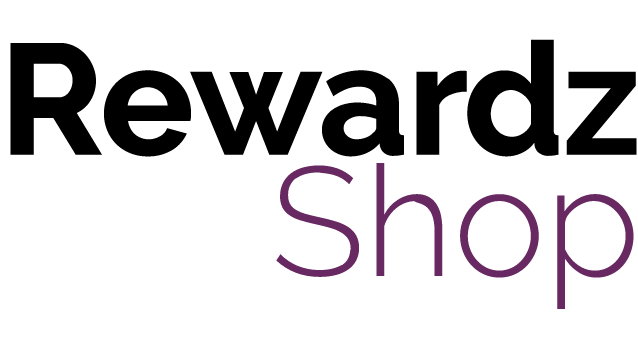 End Users
Viewers Truly Engage & Are Rewarded
VeriViewTM verifies true engagement when an ad is viewed using the sensors in a mobile device. People truly engage and are rewarded for their attention through our loyalty platform, Rewardz Shop. Rewardz Shop allows people to earn rewards redeemable for gift cards and even charitable contributions.