With VerusMedia's platform, you get real measurable results and ultimately additional revenue.
With VerusMedia's self-serve SSP, you control the demand you want to see.
Increase earnings with VerusMedia's new premium ad type, VeriViewTM.
Installation and integration of the VerusMedia SDK is quick & easy and provides access to premium demand.
VerusMedia optimizes your monetization strategy by helping you get the highest price for each impression.
Real-time reporting to monitor performance through your VerusMedia dashboard.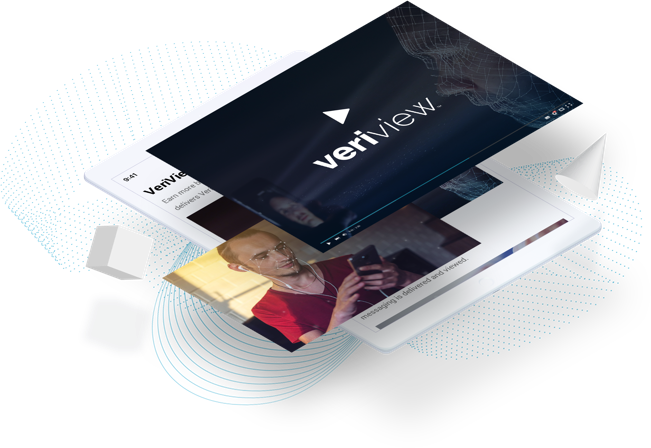 Innovation
Publisher Solutions To Boost Your Success
VerusMedia has an innovative ad platform for publishers who are wanting to better monetize site traffic. Our network generates more revenue for publishers, providing unique ad inventory and increasing the value of each visitor. VeriViewTM, VerusMedia's advanced advertising technology, delivers ads that verify engagement.