Join our Network! Our advertisers and publishers want to grow their business with an advertising network with world-class client service and the most advanced technological solutions. VerusMedia is a network with experts in the field of digital marketing. Our leading technology platform allows us to offer performance solutions based on our clients specific needs.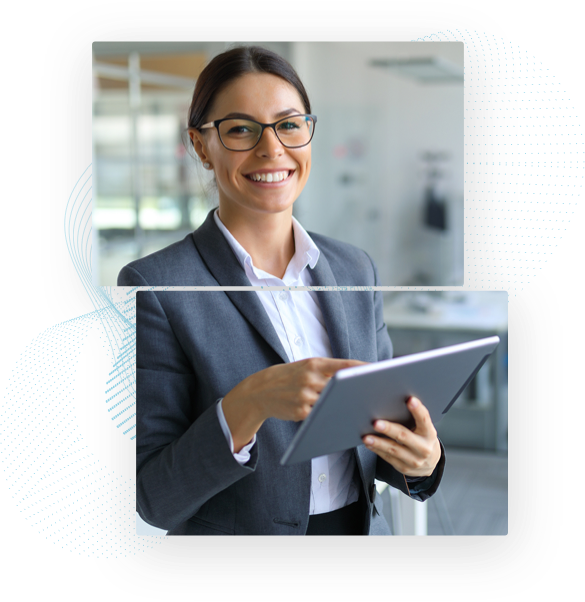 Publishers
Full Control Of Your Inventory For Premium Demand
The VerusMedia supply-side platform (SSP) offers exceptional opportunities for publishers and app developers to maximize their revenue. Our all-in-one platform provides programmatic solutions for effective inventory allocation and monetization.
Higher revenue share for each delivered ad.